Our Musicians and Artists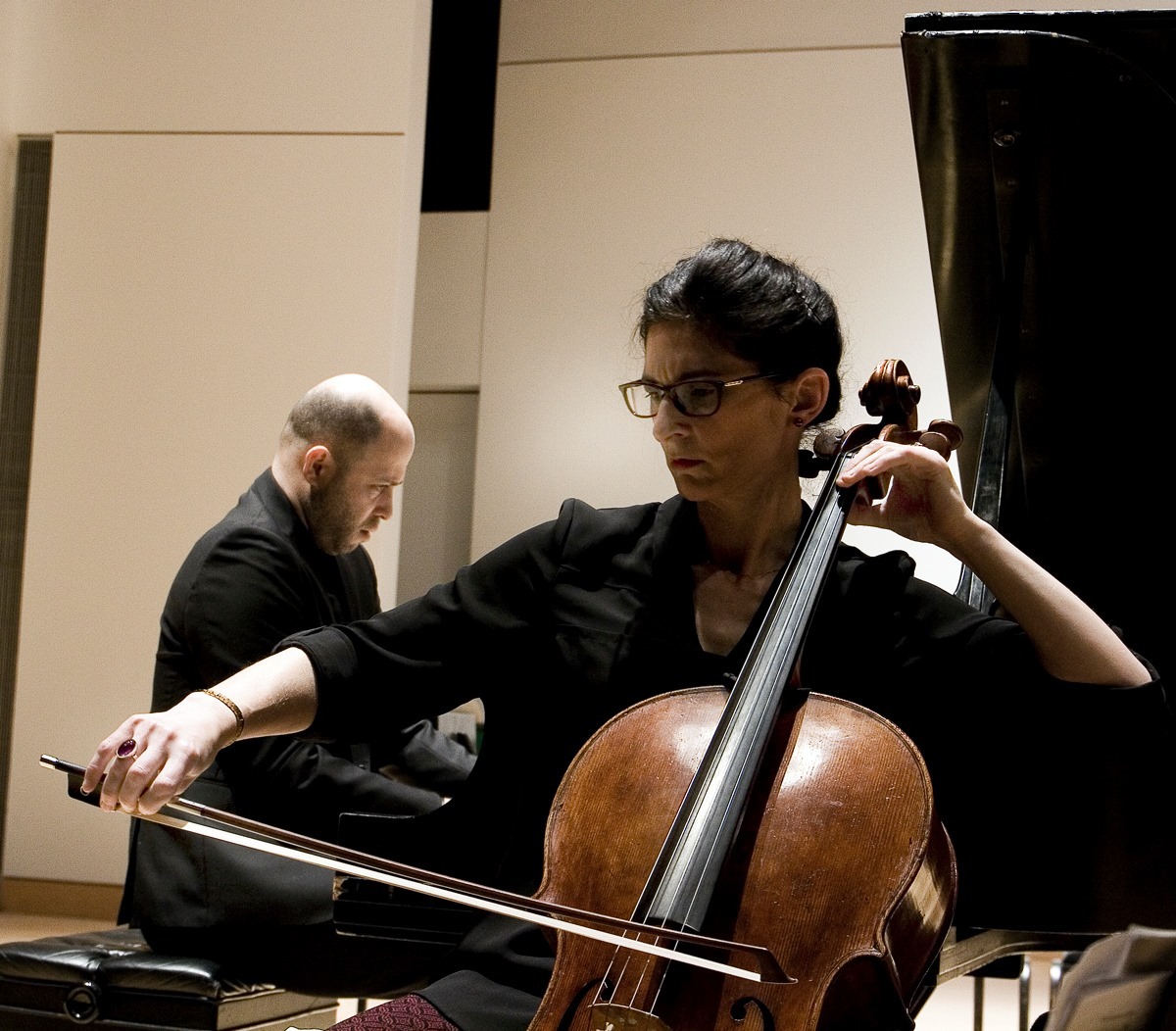 The Buffalo Evening News wrote: "If the programming and concertizing for "A MUSICAL FEAST" continue to be as interesting as the initial offering was, it might become one of Western New York's cultural jewels." And JWR Reviews, Canada, wrote: "Given the wonderful buffet that comprised Concert One, the future looks rich indeed for those who savor the art and notoriously demanding challenges of one person per part music.".
We are looking forward to a rich season of beautiful sounds.
For the coming season, A Musical Feast is taking its diverse performances into the Greater Buffalo Community. Please visit the Program page. The goal will continue to collaborate with the rich selection of musicians, actors, poets, dancers and visual artists.