The Joy of Music and Song
Biographies
Stephen Mckinley Henderson
www.stephenmckinleyhenderson.com
Stephen's work appears in six Oscar nominated films, among them are: Denis Villeneuve's, DUNE; Denzel Washington's, Fences (Stephen's Virtuoso Award from the Santa Barbara International Film Festival); Greta Gerwig's, Lady Bird; and Steven Spielberg's, LINCOLN. Noteworthy television work includes Halle Berry's directorial debut, BRUISED for Netflix; two FX/HULU series, DEVS and WU TANG: An American Saga; and NEWSROOM for HBO.
His eight Broadway shows include two Tony winners for best Revival of a Play, A Raisin in the Sun, and Fences. He also appeared as Torvald in the heralded replacement cast of A Doll's House Part 2. Off-Broadway roles include Pontius Pilate in the LAByrinth Theatre Company's production of The Last Days of Judas Iscariot and Turnbo in August Wilson's Jitney. The London run of Jitney earned Mr. Wilson the Olivier Award. Henderson has been part of several productions at Kennedy Center, most notably as a member of the acting company for Kenny Leon's historic Century Cycle Readings. In the fall of 2013 Stephen served as Ruben Santiago Hudson's associate artistic director for audio recordings of Wilson's Cycle which were live streamed throughout the cyber world from WNYC/NPR's Greene Space.
In Yale Repertory's production of Death of a Salesman, Stephen played Charley to Charles S. Dutton's Willy Loman. Early career regional roles for various companies include Azdak in Caucasian Chalk Circle, Bynum in Joe Turner's Come and Gone, Creon in Antigone, Falstaff in Merry Wives of Windsor, Sizwe in Sizwe Bansi is Dead, Sitting Bull in Indians, Solyony in Three Sisters, and Winston in the Irish premiere of Athol Fugard's, The Island for the Dublin Theater Festival.
In fall of 2016 Stephen was the Denzel Washington Endowed Chair at Fordham University. He is a Fox Foundation Fellow, a Master Teacher for The Lunt- Fontanne Ten Chimneys Fellowship Program, and Distinguished Alumnus of Purdue University Graduate School (MA) College of Liberal Arts.
Stephen delivered the commencement address, and he was conferred Juilliard's Honorary Doctor of Fine Arts, May 19, 2017. He received the University of North Carolina School of the Arts' Honorary Doctorate when he delivered their 2020/2021 commencement address. During his 30 years as faculty for the Department of Theatre and Dance, State University of New York at Buffalo, Mr. Henderson served periods as Head of Performance and Department Chair. He retired as Professor emeritus in 2016.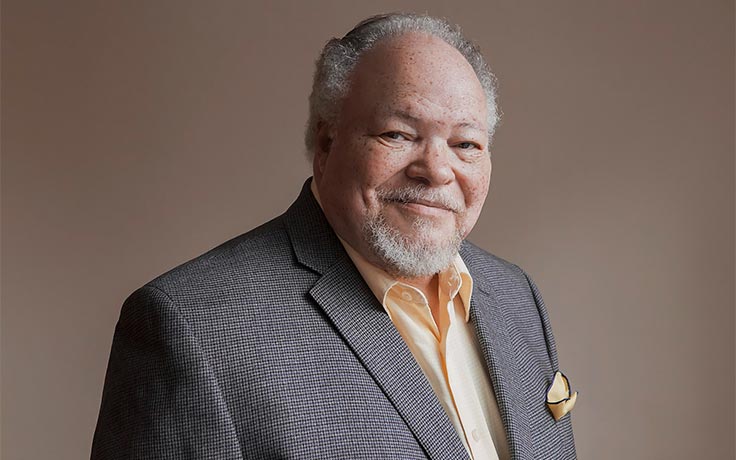 Anthony Chase
This year, Anthony Chase celebrates his 30th year as the host of "Theater Talk" on WBFO, providing commentary on theater in Western New York, Southern Ontario, and across the continent, and signing off each week with his familiar tag, "And I'm Anthony Chase." He's also the creator and producer of Buffalo's annual professional theater awards, The Arties, which is presented by Buffalo Toronto Public Media.
Chase's honors include being named "Best Media Personality" in Buffalo Spree's Best of WNY. He serves on the board of directors of Visit Buffalo Niagara. By day, he serves as the Assistant Dean of Arts and Humanities at Buffalo State University, where he teaches theater history and graduate level drama studies. He is also the star of his hit cabaret show, "Anthony Chase: My LIfe in the Audience," which plays at the Bittersweet Piano Lounge at the Hotel Lafayette.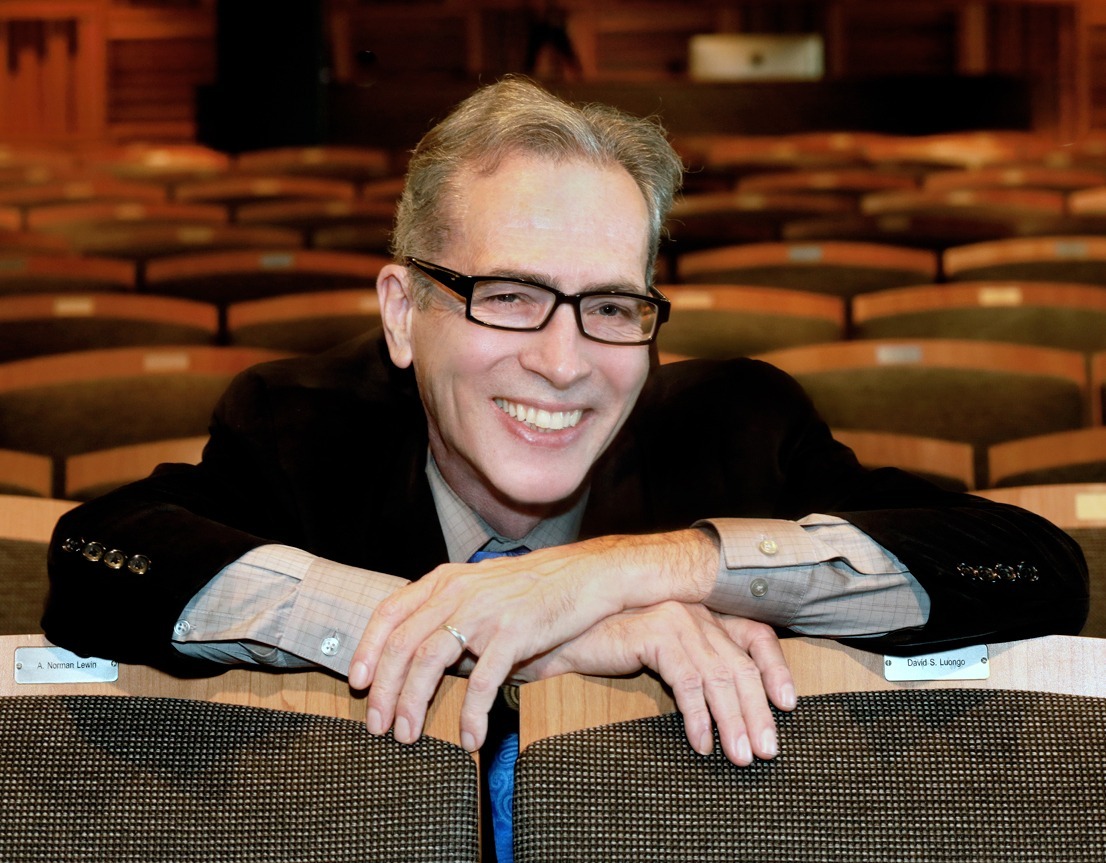 Michael Serio
Pianist Michael Serio, a Buffalo native, performs regularly as a soloist and collaborative pianist. At UB, Michael is a staff accompanist, performance coach and basic keyboard instructor. Michael had a career in software development prior to receiving an MM performance degree from UB under Eric Huebner in 2019. Michael is an Alexander Technique International (ATI) certified teacher through Tommy Thompson's training course in Boston, MA. He and his wife, Anandhi George, are active volunteers in the Isha Yoga community and Save Soil Movement (savesoil.org).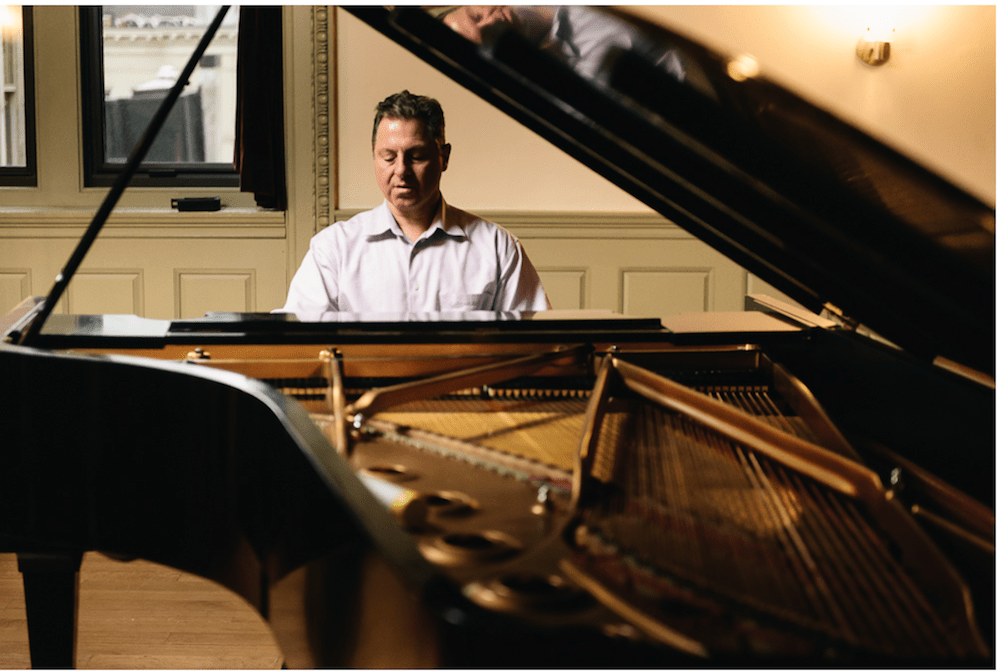 George Caldwell
George Caldwell hails from Clarksdale, Mississippi. After graduating from Oberlin Conservatory and a brief stint playing with Clifford Jordan, Caldwell followed Mulgrew Miller into the piano chair of the Duke Ellington Orchestra, for three years. Caldwell's next job was with David "Panama" Francis at the legendary Rainbow Room in New York City, followed by seven years with the world renowned Count Basie Orchestra. Some of the great jazz artists with whom he shared the bandstand include Quincy Jones, Roy Hargrove, George Benson, Dizzy Gillespie and Cab Calloway.
A sampling of Caldwell's discography includes five discs with the Basie organization: 'The Count Basie Orchestra Live at El Morrocco', 'Basie's Bag', 'Joe Williams and The Count Basie Orchestra Live at Orchestra Hall', 'Jazzin' with Tito Puente, and 'The Count Basie Orchestra live at The Manchester Craftsmen's Guild w/ the New York Voices' (for which the band won a Grammy).
Caldwell was awarded full scholarships to Memphis State University and Oberlin Conservatory of Music, where he received his bachelor of music in piano with a minor in music theory.
His latest release, 'Accord', was favorably reviewed in the March 2018 issue of DownBeat magazine and is available on the Amazon website and in select cd stores. He is artistic director of the John Coltrane Celebration, presented annually by the Pappy Martin Legacy Jazz Collective. Mr. Caldwell is currently professor of practice in the music department at SUNY Buffalo. Caldwell was inducted into the Buffalo Music Hall of Fame on October 12, 2022. More info is available at georgecaldwelljazz.com.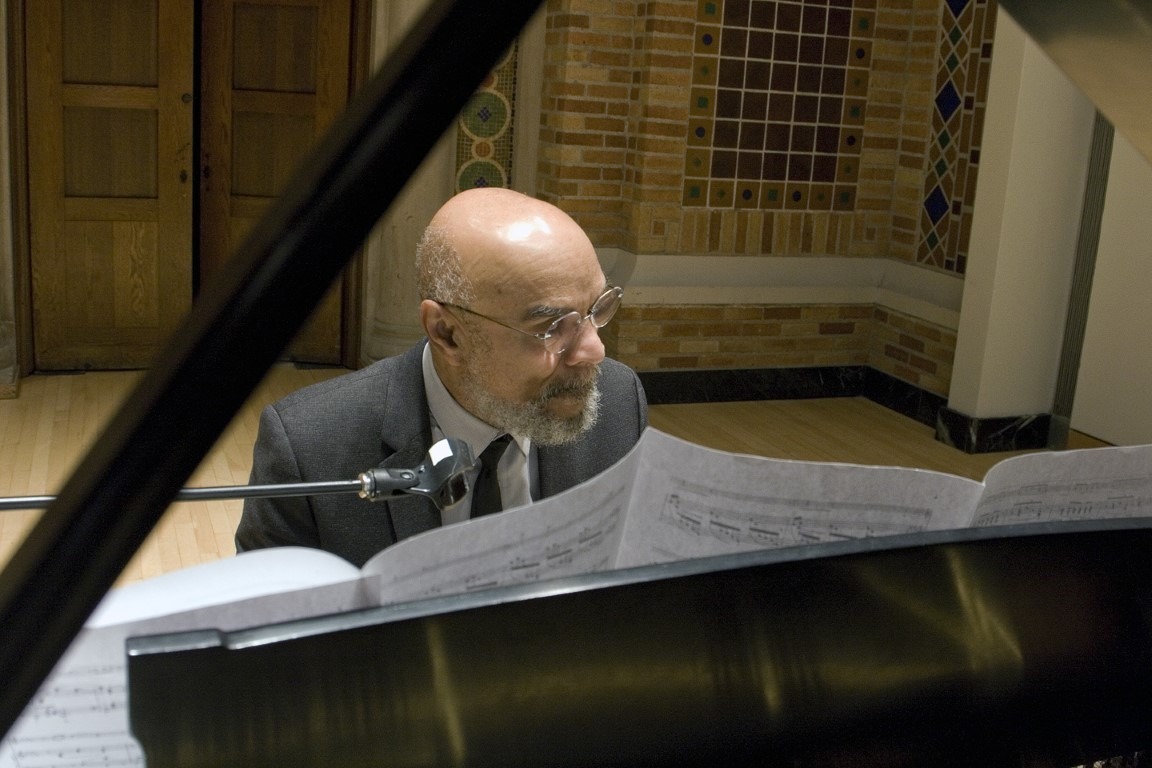 Holly Bewlay
Korean American soprano, Holly Bewlay has performed numerous solo engagements with opera companies, orchestras, universities, chamber ensembles, and arts organizations including the Buffalo Philharmonic Orchestra and Chorus, Connecticut Choral Artists, Mercury Opera, Opera Rochester, Eastman Opera Theatre, Oberlin in Italy, Tulsa Gilbert and Sullivan Society, Buffalo Opera Unlimited, The Cheektowaga Symphony, The Amherst Symphony, Greece Symphony, Camerata di Sant'Antonio, and many others. Bewlay's operatic roles include Rosalinde from Die Fledermaus, Countess from Le Nozze di Figaro, Leonora from Il Trovatore, Leonora from La Forza Del Destino, Desdemona from Otello, Despina in Cosi fan Tutte, Juliette in Romeo and Juliette, Laetitia in The Old Maid and the Thief, Sophie in Werther, Giannetta in L'Elisir D'Amore, and Venere and Amor in Orfeo. She has been a soloist in oratorios/concert works such as Beethoven's Symphony 9, Mendelssohn's Symphony No. 2 Lobgesang, Bach's B Minor Mass, Brahm's Requiem, Mozart's C Minor Mass, Haydn's Creation, Pergolesi's Stabat Mater, Mendelssohn's Elijah, Haydn's Lord Nelson Mass, Mozart's Exsultate Jubilate, Bach's Magnificat, Gounod's Messe Solennelle, Vivaldi's Gloria, Mozart's Solemn Vespers, Saint Saens' La Nuit, and four times in Handel's Messiah with the Rochester Chamber Orchestra. She performed recitals at Eastman, New England Conservatory, Buffalo State, Colorado State, Columbus State in Georgia, University of Memphis, Auburn University, and throughout the USA, Italy, and South Korea.
Presently she serves as an associate professor in Voice at SUNY Buffalo State. At the college, she coordinates the voice program, teaches applied voice, and vocal pedagogy. As an educator, she was awarded Educator of the Year award from OperaBuff, NY. She served as a co-artistic director, stage director of an opera workshop program, Cadenza Workshop, and collaborated as an artist for Professional Development of Arts Educators in Buffalo. Dr. Bewlay is an active researcher in Scholarship of Teaching and Learning (SoTL). Her research in SoTL includes "Using an Assessment Rubric as a Tool to Increase Student Motivation in Applied Voice," and "Scholarship of Teaching and Learning in the Arts."
Dr. Holly Bewlay received her vocal training at the New England Conservatory of Music in Boston, MA where she received a BM. Bewlay then completed her MM and DMA at the Eastman School of Music in Rochester, NY.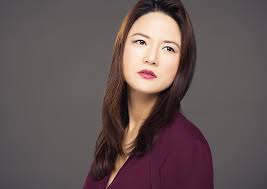 Tiffany DuMouchelle
Soprano, Tiffany Du Mouchelle is praised for her musical versatility, an electric stage presence and exceptional dramatic sensibilities. Recipient of the prestigious Richard F. Gold Career Grant for American Opera Singers, Du Mouchelle is recognized for her fearlessness in exploring new and challenging repertoire, she ushers the voice into new realms of expressivity, including a vast array of musical styles and languages, featuring over 100 different languages and exploring the genres of classical, world, contemporary, cabaret, and theatrical works.
A proponent of new music, Dr. Du Mouchelle has premiered over 70 works, many written for her. Recent collaborations include the AUSTRALIAN PREMIERE of Stockhausen's Sirius with Bendigo International Festival of Exploratory Music, the MODERN PREMIERE of Karl von Seckendorff's Proserpina (1777) combined with the WOLRD PREMIERE of Paul Botelho's electro-acoustic mono-opera Proserpina (2016), the WORLD PREMIERE of Roger Reynolds' JUSTICE: The Songs (Clytemnestra), the WORLD PREMIERE of Anthony Davis' Lear on the 2nd Floor (Tara). An active chamber musician, she is the co-founder of Aurora Borealis, a voice and percussion duo with Stephen Solook.
In collaboration with the cultural diplomacy organization Cultures in Harmony, she has served as an instructor of voice, musical outreach specialist, and performer for projects in Cameroon, Tunisia, Egypt and Papua New Guinea. In her voice studio, her students include classical singers, contemporary art music specialists, Peking opera singers, Classical Hindi Music specialists, jazz, blues, and Afro American genre musicians from Sierra Leone, China, Tunisia, France, India, and beyond. Du Mouchelle's research in performance practice and creative empowerment led her to develop Expression and Creativity Experimental Learning Laboratory (EX.C.E.L.L.), an artist collaborative whose programs focus on supporting creatives of all disciplines to empower and liberate their artistic voices. In fall 2015, Du Mouchelle moved to Buffalo, NY, joining the faculty at University at Buffalo, where she serves as the director of the vocal performance program and opera workshop, and teaches "Break on Through", a creative empowerment course for performers.